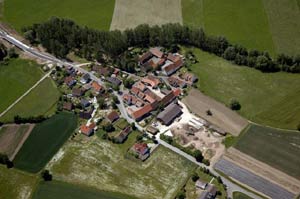 Adelsdorf is a municipality in the district of Erlangen-Höchstadt, in Bavaria, Germany.

Source:

Adelsdorf places

Other areas
Adelsdorf
Munich


Willkommen in Adelsdorf
Die Pflege alter Traditionen und eine moderne Entwicklung prägen das Gesamtbild von Adelsdorf ebenso wie die charakteristischen Eigenheiten der neun Ortsteile. Daraus und aus dem reichhaltigen Veranstaltungsangebot ergeben sich vielfältige Möglichkeiten zur Teilnahme am Gesellschaftsleben.